Curdworth Primary New Intake Meeting for Reception 2023 pupils – Thursday 8th June 2023 5-6pm.
Parents are invited to meet staff and gain a greater understanding of school culture, ethos and policies in preparation for September 2023. Induction packs will also be shared on the evening and time given to complete additional forms with the support of the school team.
Please call school office for any questions – 01675 470 379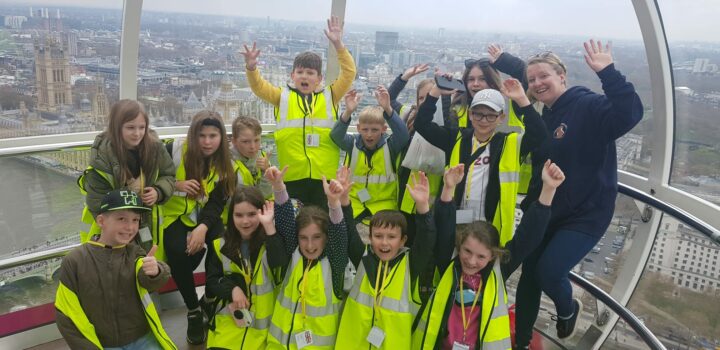 Welcome to Curdworth Primary School
At Curdworth Primary School we encourage children to be confident, articulate, happy and healthy. We encourage each child to participate fully in school life and ensure that they fulfill their all round potential in a safe environment. We seek to inspire every pupil to be a highly motivated, independent learner, who actively participates in a balanced and well-matched curriculum, which affords equal opportunities and celebrates diversity. We strive for high standards of self-discipline and actively promote consideration for others, the community and the environment.