Our Curriculum Intent
The ATLP Curriculum Intent
Curdworth Primary School is a member of the Arthur Terry Learning Partnership MAT (Multi-Academy Trust).
School leaders across the partnership are working together to develop and embed an exciting, engaging curricululum constructed through four core principles:
The growing understanding of cognitive science and it's impact on pupil outcomes
The importance of building and applying knowledge
Collaborative resourcing and strategic planning to impact positively on teacher workload and well-being
Addressing social disadvantage and ensuring equality across the MAT – cultural capital.
The purpose and ambition of The Arthur Terry Learning Partnership is to provide a high quality education that transforms the life chances of our students through a "knowledge engaged" curriculum.
The ATLP curriculum enables children to think independently and contribute positively to our society and the wider world.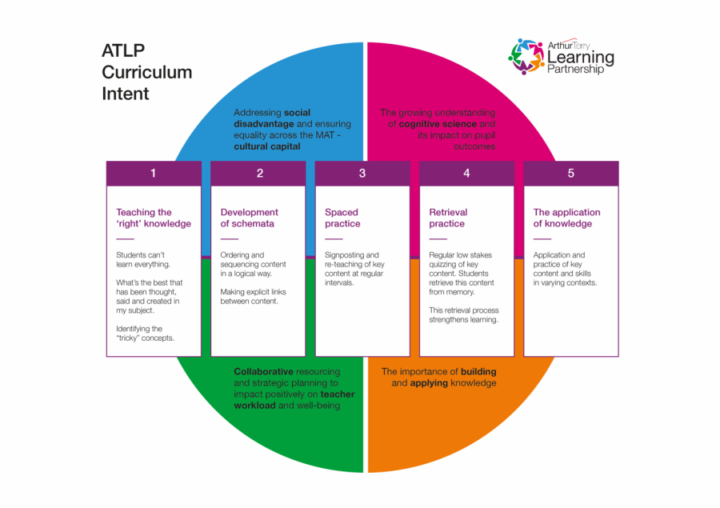 Curdworth Primary School Curriculum Intent
We aim for all children at Curdworth Primary School to experience a broad and balanced curriculum which is engaging and inspiring. Our curriculum is inclusive and is built upon our school and British values.
We recognise that all children are unique and therefore our curriculum is designed to ensure that our pupils have the right knowledge, skills and understanding to be successful learners. Our curriculum offers a wide range of enrichment experiences which provide children with opportunities to develop positive learning behaviours and the values of a "Curdworth Champion Learner". We aspire for all children to leave Curdworth Primary School with the confidence, knowledge and skills to become motivated, lifelong learners who succeed.
Our School Values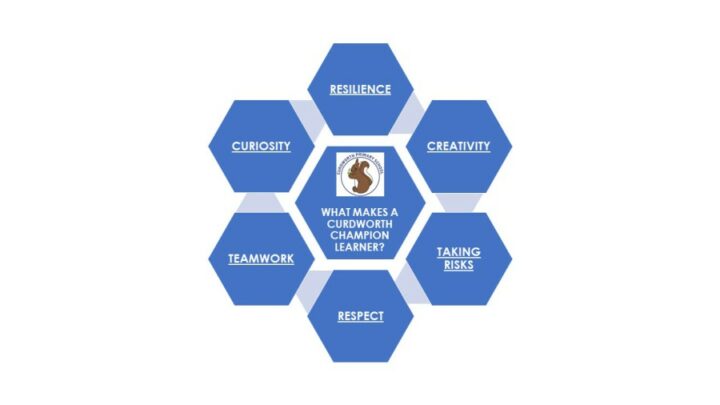 Implementation
Within each term, children at Curdworth Primary School are provided with breadth of experience through, teaching of all foundation subjects, and opportunities to extend their learning beyond the classroom via an engaging home learning menu.
Clearly defined learning intentions (The Big Question) and skills are implemented through delivery of high-quality sessions and learning experiences.
Our units of learning are built upon on a clear skills progression alongside an understanding of our unique setting.  These units have been designed by the teachers from wider ATLP partnership and adapted to meet the needs of Curdworth children through the development of Snapshots.
Pupils knowledge and understanding is assessed termly, allowing teachers, subject leaders and SLT to ensure that progression is clear and effective.
We enhance and enrich the curriculum through a variety of activities including educational visits, school performances, visitors to school, after school clubs and links with other schools.
Community involvement is an essential part of our school life and there are opportunities for children in each class to take an active role in a variety of events throughout the year.
At Curdworth Primary School, we recognise that our children need access to opportunities and experiences which will enable them to understand and appreciate the diversity of the world in which they live. 
Impact
Our curriculum ensures that pupils of Curdworth Primary School:
Are aspirational
Achieve well
Love learning
Are well prepared for transition points in their education
Are proud to belong to their school
Have a secure understanding and respect for the wider community and the world they are growing up in.