Attendance
Attending school regularly and on time has a positive impact on learning, progress and therefore the best life chances for pupils. Research shows that attendance and punctuality are important factors in school success.
At Curdworth Primary School we expect all children to achieve attendance that is at least 97%.
Warwickshire County Council School Attendance Guidance for Parents/Carers
Warwickshire County Council : Pupils non-attendance and Fixed Penalty Notices
What we aim to do
The Curdworth staff aim to raise the profile of attendance by encouraging and promoting a positive attitude towards attending school so that all children can achieve a good attendance and receive consistent education throughout their time at school. We believe that through attending school every day, and on time, children and young people will get the best possible start in life.
We are committed to:
Marking registers
Promoting importance of regular school's attendance
Providing early warning of attendance concerns
Positive role modelling
Following policy and procedures consistently
Point of contact for parents to discuss concerns
The school's main gate on Farthing Lane is open for parents and children from 8.30am for parents and children to make their way on to the school grounds ready for school side gates to open. The school's side entrances will open at 8.45am where children go straight into the school building and prepare for the start of the school day at 8.55am. Gates will close at 8.55am.
Celebrating Attendance
At Curdworth we like to celebrate children who have attended school every day and on time. Children who have achieved 100% attendance for the term get a special treat. This may be a movie or a special breakfast/lunch.
Spring 2023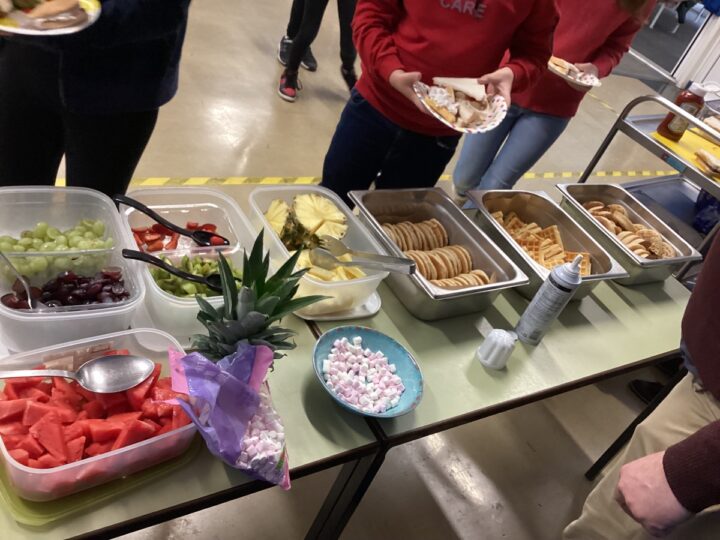 Autumn 2022
Is my child too ill for school?
https://www.nhs.uk/live-well/is-my-child-too-ill-for-school/