PE and Sports Premium
PE TEACHER: Miss B Harris
PE AND SPORTS PREMIUM LEADER: Mrs J Kang
What is the Sports Premium?
The funding is jointly provided by the Department for Education, Health and Culture and Media and Sport. It will see money going directly to primary school headteachers to spend on improving the quality of sport and P.E; each school will receive £16,000, plus an additional £10 per pupil in Years 1 -6. The money can only be spent on sport and PE provision in schools.
Purpose of the funding
Schools will spend the funding on improving their provision of PE and sport, but they will have the freedom to choose how they do this. This may include additional sport clubs, equipment to support P.E and hiring specialist P.E teachers/qualified sport coaches.
The P.E. and Sport Premium is designed to help children get an active start in life, supporting primary schools to improve the quality of their P.E. and sport provision so that pupils experience the benefits of regular exercise – from becoming healthier both mentally and physically to improved behaviour and better academic achievement.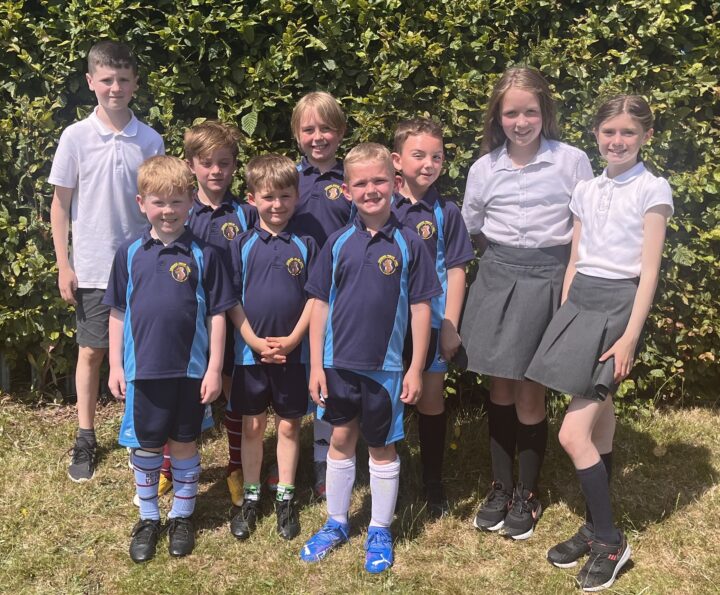 We value your support in ensuring your children have the correct kit in school so that they can participate fully in physical education lessons and wider experiences.
PE and Sports Premium Spending Plan & Reviews